Beschrijving
De Areca catechu, beter bekend als de betelpalm is een zeer elegante palm welke erg sterk is en zeer geschikt voor in huis, zeker deze dwergvariant. Deze dwergvariant zal in pot niet groter worden dan circa 2 meter en zal daardoor altijd in huis blijven passen.
De palm is zeer sterk en kan de droge lucht van een huiskamer uitstekend verdragen en zal niet verdorren.
ZEER EENVOUDIGE PLANT.
Bij aankomst de palm oppotten in uw favoriete grondmengsel.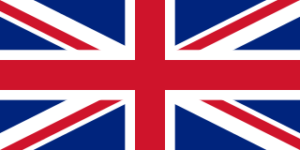 The Areca catechu, better known as betel palm is a very elegant palm which is very strong and very suitable for indoor, especially this dwarf variant. This dwarf variant, when grown in pot, won't get bigger as 2 meters and therefore will always be able to stay indoors.
The palm is very strong and can withstand the dry indoor climate very well and won't dry out.
VERY EASY PLANT.
On arrival it should be potted in your favorite soil mixture.